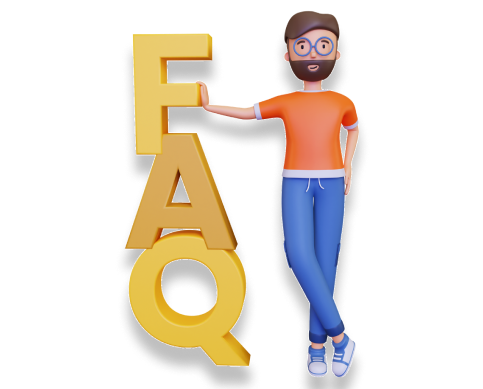 Frequently Asked Questions
You can find answers to the common questions customers raise the most times

Payment Methods

Plastic card through our site - commission 0%

Plastic card at our offices - except agent's branches. See information in details of each branch.

Cash on delivery at our offices - commission 0%

From your own balance if there is enough money on your account.

Payment with accumulated bonus points from our site, in case of sufficient number of bonus points.

By bank transfer from any bank to our Terabank account:
- GE92KS0000000360205169
- Inex Group Ltd (შპს ინექს გრუპი)
You need a receipt from the bank and an ID card or passport to pick up the parcel.

From Space's mobile app
Can not find the answer you were looking for?