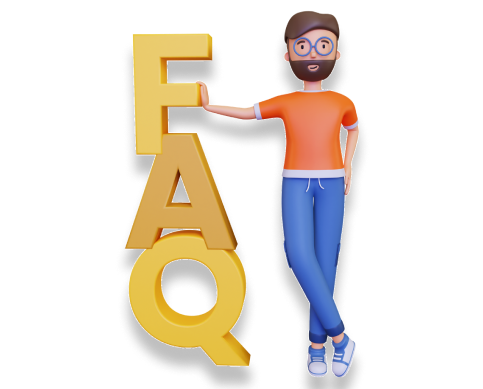 Frequently Asked Questions
You can find answers to the common questions customers raise the most times

Issues with Parcels
The parcel will be reflected in the system no later than 2-3 days after arrival. Depends on the warehouse. There are several reasons when a parcel is not reflected in the system:
1) The client/the seller incorrectly entered the personal mailbox number;
2) The parcel did not reach us at all because the address was incorrectly specified;
3) The parcel has incorrectly/incompletely written data of the recipient (in this case the recipient will be found by Inex Group, which will take several days).
If 2-3 days has passed after your parcel's delivery. Please send us the following information to the e-mail: info@inex.ge
1) The parcel's tracking number;
2) The parcel's invoice (Invoice must include the following information on one page: user's name and surname, Inex Group's "IG number" and the parcel's tracking number);
3) Delivery confirmation screen
We will contact you in case of additional documentation is required.
First you need to contact the sender online store and find out the exact shipping date using the Parcel Code (Tracking Number).
Until the parcel arrives in our warehouse, we cannot control it and therefore are not responsible for its loss. In that case, you should contact the online store to make up for the loss.
Can not find the answer you were looking for?